Thailand Consulting Services
We are a team of dedicated and enthusiastic professionals
who can take your project to the next level
Web Development & Graphic Design Services
Centaur Management is a premier web design company based in Bangkok, that specialises in professional design services at prices perfect for small and medium sized business.
Translation & Interpreter Services
Centaur Management provides confidential translation and interpreting to individuals, public and private bodies. We can break that language barrier for you.
Administration & Organization Services
With a 5 star client support, we can manage all your administrative and organisational tasks. Let Centaur Management be your perfect 'virtual' private assistant.
Marketing & Social Media
Our team possess all the skills and knowledge to plan and execute a successful online marketing campaign – allowing you to establish your brand as an forerunner on the internet.
Research
Whether planning your next holiday or researching data for your project, our consultants can help cut through the myriad of information on the 'net' to get you the answers you need.
Corporate Training
Using repeatable and flexible frameworks for Product Management and Marketing, Centaur Management helps clients around the world, deliver products to market that customers love.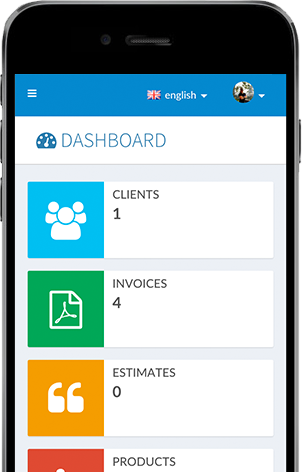 Centaur Invoicing System
We simplify all your invoicing tasks here in Thailand
Unable to find any existing systems to help with creating invoices according to Thai regulations, we decided to create our own. The system is perfect for any companies coming into Thailand for the first time, as it removes all guess work to create perfect tax invoices and receipts every time. Our system will be ready for beta testers in early 2016. Register your interest below.
Contact Us
WHY US?
We promise to deliver you the best customer service experience. Try us and find out for yourself.
Our Clients;Friends
We love our clients!
We never lose sight of the fact that clients have choices. Because our business development model is based on client referrals, we live or die on the goodwill of our clients. We always promise that budgets and deadlines will be met and that our client's best interests always come first.
What Our Clients Say
"The company provides a highly professional service, notable for reacting quickly and efficiently to requests"
"Gerry and his team are great to work with and provide exceptional customer service."
"No one in the web development and maintenance business has ever matched the technical knowledge efficiency and service offered by Centaur"
"Couldn't be happier and such a hassle free experience"
A Sample of Our Portfolio;Our Recent Work